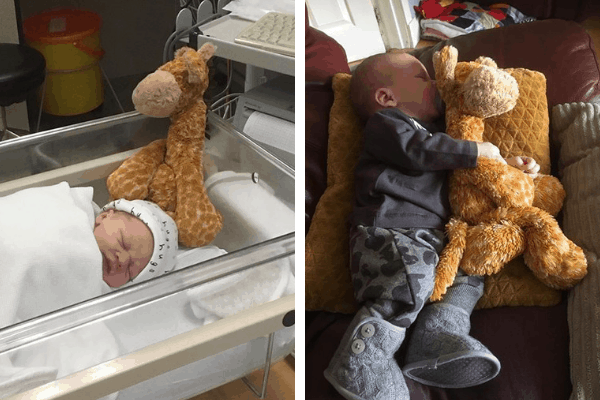 My wife and I are the lucky ones.
We had the news through testing of the urine that our pregnancy was group b strep positive. We both didn't know what this was after having two healthy boys. Fortunately for us we got antibiotics at the right time during labour. We have a lovely healthy boy called Rhudi Lee Robertson.
We have just passed the 90 days for late-onset GBS. I would like to say thanks to GBSS and all the info we have obtained throughout our ordeal. Little Rhudi is fit and healthy, however the traumatic time we had not knowing what was or could happen to our little angel. We are so glad to have had all the information after being tested and confirmed to have group B Strep.
We now look forward to a bright future and are so glad we have our little boy and not a tragic loss. Our heart goes out to those less fortunate.
Lee and Scott Robertson from Dundee