Throughout the year we do a variety of training study sessions to give healthcare professionals involved in maternity care the opportunity to update their knowledge, and discuss the key issues around group B Strep during pregnancy, labour, and in the first few months after birth.
The study sessions involve presentations, videos, group discussions and a Q&A session.
Booking an In-House study day
Our study sessions are usually run in partnership with NHS hospitals and universities as in-house events. This keeps costs low for the charity, and saves money for delegates.
Excellent informative presentation and I have certainly updated my knowledge on current guidelines

Course participant, Kingsmill Hospital, 2017
What you need to provide
An appropriately sized room for the audience, with PowerPoint facilities, a screen, flipchart with paper/pens and light refreshments.
Excellent, informative session. Speaker kept audience interested, was relevant and at an appropriate level.

Course participant, Eastbourne, 2017
Costs
Speaker fees
Group B Strep Support is a UK charity and requests a donation to the charity in lieu of speaker fees.
Unless exceptional circumstances apply, GBSS also requires the host organisation to arrange and pay or reimburse any travel expenses incurred by our speaker, including overnight accommodation where necessary.
How to book
For more information, please call us on 0330 120 0795 or e-mail admin@gbss.org.uk
---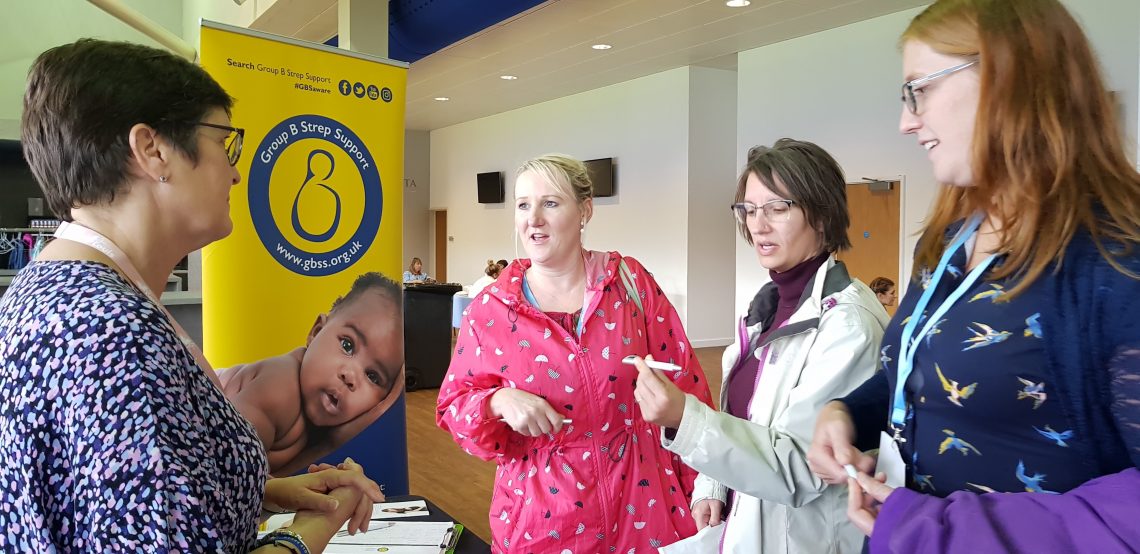 Conferences
Group B Strep Support attends and/or takes stands at relevant conferences around the country. Please see below for a list of recent and upcoming conferences we will be attending. Our Chief Executive Jane Plumb MBE usually speaks at these events about group B Strep, and what health professionals can do to minimise the risk of group B Strep infection.
2020
Spotlight on Science Meningitis in childhood – prevention is better than cure – St George's Hospital, London – 25 March 2020
Postgraduate Clinical Microbiology at Barts and the London Hospital – 2 April 2020
Northern Maternity and Midwifery Festival – Online – 23 June 2020
Wales/SW Maternity and Midwifery Conference – Cardiff City Stadium – Cardiff – 16 September 2020
Scotland Maternity and Midwifery Festival – Murrayfield Stadium – Edinburgh – 25 November 2020
2021
Group B Strep Support virtual conference – Online – 2 June 2021
International Symposium on Streptococcus agalactiae Disease (ISSAD) – Online – 4-5 November 2021
2022
London Maternity & Midwifery Festival – Royal National Hotel – London – 1 March 2022
Infection 360: What's trending in infection prevention & control – Edgbaston Stadium – Birmingham – 27-28 September 2022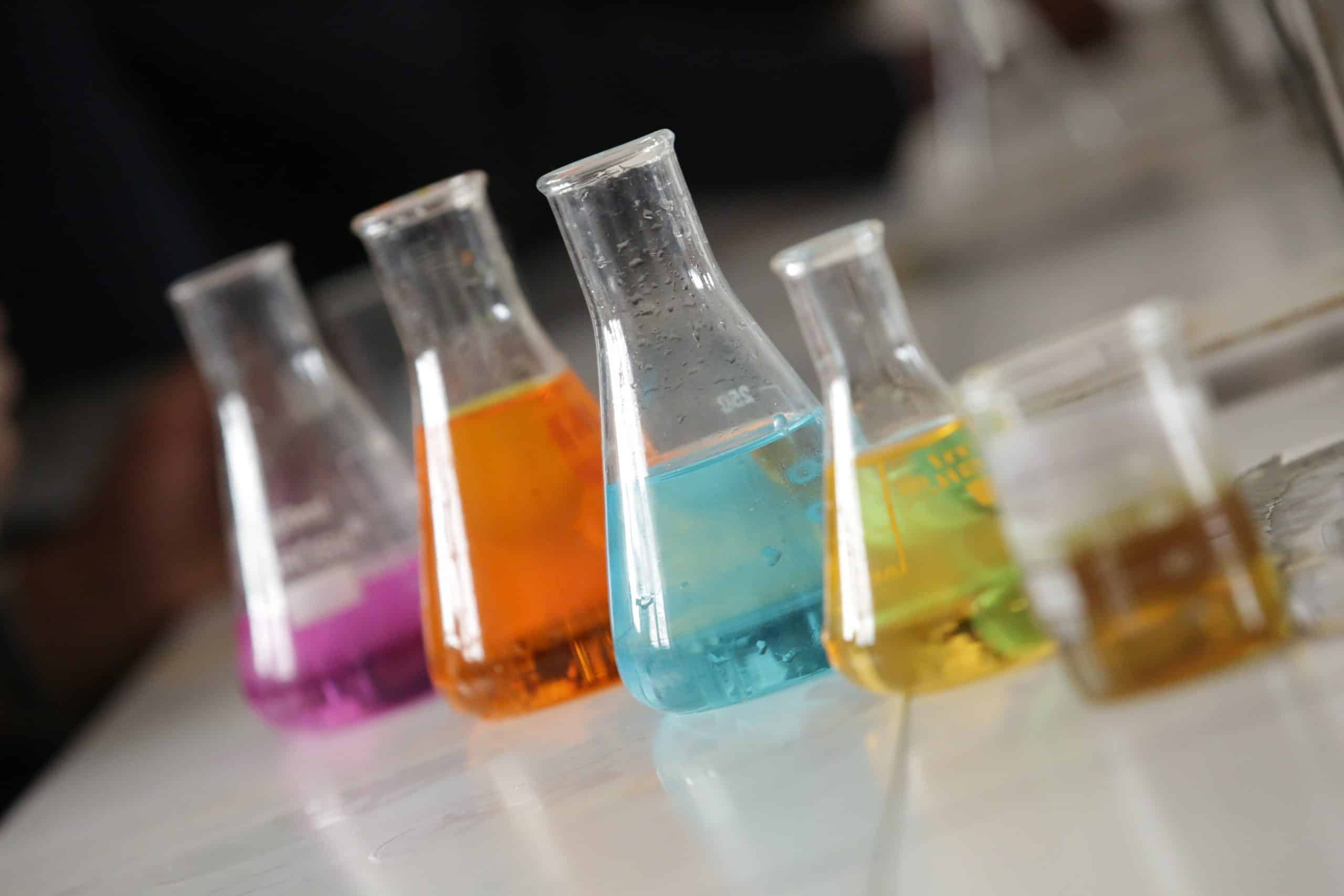 Online Training
Group B Strep Support and Microbirth School have worked together to offer an online course to help midwives, nurses, doctors and other health workers better understand and prevent group B Strep infection in babies.
The course covers the latest research and guidelines on group B Strep including:
what group B Strep is
how babies develop a group B Strep infection
the difference between early-onset and late-onset group B Strep infection
different strategies to prevent group B Strep infection
group B Strep's impact on breastfeeding
and much more!
The course provides information on the current guidelines in the UK, the US, Canada, Australia & New Zealand. In addition, the course can be used as 10 HOURS CPD for revalidation by the Nursing and Midwifery Council (NMC).
Recent feedback on the course:
"As a home birth midwife, I found this course very helpful. It was very well presented, and I plan to update my informed choice about GBS and it's risks with some new information I learned."
"This is a wonderfully balanced and fair study of GBS."
"Excellent course providing up to date knowledge on GBS"
"I found this course to be easy to follow and to understand."
"Lots of good information, slight medical bias toward the use of vaccines for the good of all."
"Very informative course with exceptional professionals providing insight into GBS."
"This course was informative for healthcare professionals and lay persons. As a midwife with 10 years experience, I found it interesting and the research up to date."