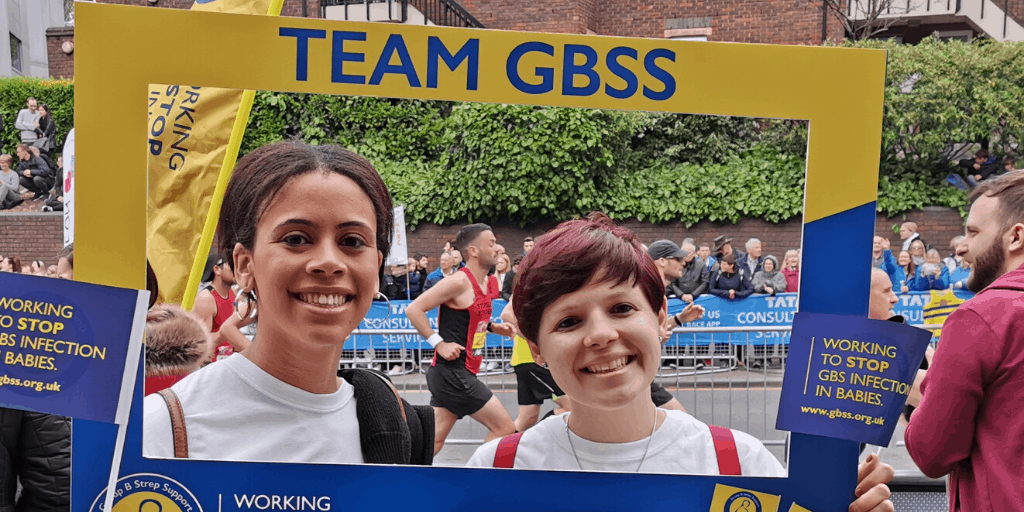 Thank you for your interest in joining Team GBSS at the Virgin Money London Marathon 2022.
We have a small number of guaranteed places for this event and, if you are successful in securing one of our places, we will ask you to pay an initial non-refundable registration fee of £100 (inclusive of VAT) and to raise a minimum sponsorship of £2000 (exclusive of Gift Aid). We will also be in touch with you throughout your training and through race day, sharing motivational tips, information on what your fundraising will achieve and to keep you updated about the event. You can find out more about how we look after your information by reading our Privacy Policy.
Please only apply if you are confident you can commit to the event and the fundraising amount.
To apply for London Marathon 2022, please complete the form with your details below.
Due to the popularity of our places for this event, please give as much detail as possible to support your application. The application form will take around 10-15 minutes to complete.
Please note: by registering here you are confirming that you have not yet received a place. We will be in touch via phone/email regarding your application.
London Marathon 2022
Registration Form