Here you'll find all the latest links from our Instagram account @groupbstrepsupport
Group B Strep and pregnancy
Find out more about the group B Strep bacteria, what carrying GBS can mean in pregnancy and how you can help protect your newborn.
Getting a group B Strep test
Find out how to order a private home ECM test and see if you carry the group B Strep bacteria in your current pregnancy.
TCS London Marathon
Join team GBSS at the TCS London Marathon 2024 and play your part in helping to save babies' lives.
Make a donation
Our vision is a world free from group B Strep infection in babies. We rely on your donations. Please help make our vision a reality.
Sign up to our newsletter
Stay updated with our most recent news, how we make a difference, and how you can get involved in our work by signing up to our newsletter.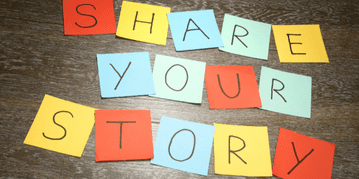 Share your story of group B Strep
If you'd be willing to speak with the media about your experience of GBS, please complete and submit our media form.
Frequently asked questions
You'll find quick answers here to our most commonly asked questions, with links to where you can find out more.
Latest news
Visit our online shop
Who we are
Find out more about the latest group B Strep news, including our latest campaigns, fundraising, research and volunteering information.
Visit our shop to see the great range of merchandise available to raise awareness of group B Strep and to support the charity.
Find out more about our work and meet some of the people who make up the charity, our Board of Trustees, Expert Medical Advisers, Parent Advisory Panel and Patrons.