Meningitis can cause a range of health problems and, regardless of the outcome, the impact of the disease is huge, changing lives forever.
Thankfully, the majority of babies who survive meningitis recover without serious after-effects, but some babies recover with one or more of the effects listed below. Around half of the babies who recover from GBS meningitis will have long-term neurological or physical problems and, in about one in 8 cases, these will be severe:
Hearing loss and tinnitus
Balance problems
Hydrocephalus (water on the brain)
Sight loss
Epilepsy
Problems with movement and co-ordination (ranging from muscle weakness to paralysis)
Behavioural/emotional problems
Memory/concentration problems
Learning problems (ranging from mild difficulties to severe disability)
Speech and language problems
Had I been tested and found positive for group B Strep, I could've been offered antibiotics in labour and Aimee's illness and disabilities would've been prevented. Aimee has quadriplegic spastic dystonia cerebral palsy – she can't walk, talk, eat or drink properly.
— Charlotte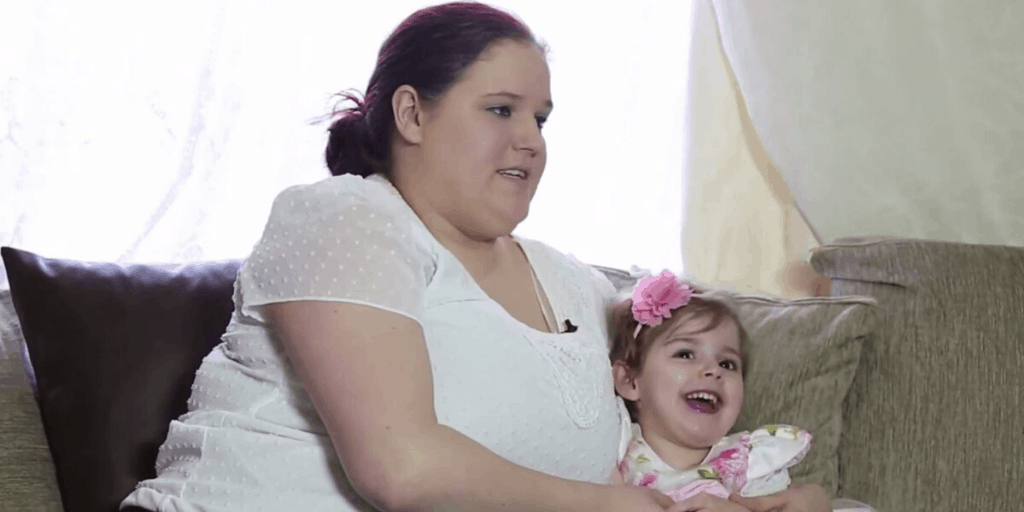 It may or may not be apparent if your child has any serious or long-term after-effects before leaving hospital. If you have any concerns about your baby's expected long-term outcome, please ask the paediatrician or other members of the healthcare team treating your child. They should discuss this with you before discharge and refer your child to other specialists for follow up.
Where can I go for support?
Click below for a list of organisations that can help with support and advice for parents with a newborn baby who is sick and/or a child with a disability:
Featured PageOther Organisations
Take a look at other organisations which can support you and your family. Here are links to other websites which we hope you may be useful. Counselling, advice & support:…
You may also find our leaflet, After your baby's group B Strep infection, helpful.