Help support our work and fundraise to help save babies' lives by taking part in an event for Group B Strep Support. Scroll down to search and filter our events by categories or browse all our events below.
Royal Parks Half Marathon
11 October 2020
This stunning central London Half Marathon, takes in some of the capital's world-famous landmarks on closed roads, and four of London's eight Royal Parks –...
Game for GBSS
Year round
Fancy hosting your own charity gaming event? Calling all gamers! Want a good excuse to play your favourite game, have fun and stream live? Grab...
Virtual Steps against Strep
Year round
Group B Strep Support is challenging you to take on a virtual 5k, 10k, half marathon or marathon your way. If you are you looking...
Great North Run
13 September 2020
This half marathon is one of the biggest and most iconic of its kind. Only the London Marathon comes close...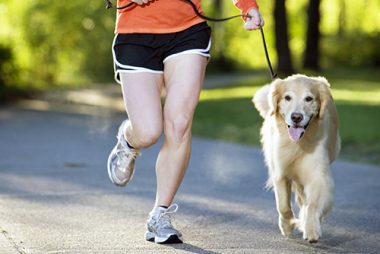 Dog Jog
Year round
There are 20 Dog Jog locations to choose from, all you need to do is find an event closest to you and enjoy this friendly,...
Great Run Series
Year round
Take on the inaugural Great East Run and explore all that Ipswich has to offer like never before! The event follows a fast flat...
Kiltwalk
Year round
Four locations, three distances, and all fundraising receives a 40% top up. Grab your kilts and take on 6, 15 or 23 miles for Group...
The Big GBSS Bake Sale
Year round
It's time to grease your cake tins and pull on your oven mitts, because The Big GBSS Bake Sale is back! Encourage friends, family, work...
Color Obstacle Rush
Year round
Color Obstacle Rush is the biggest run in the world that combines the fun of colour and obstacles. With 8 colour stations, 20 different obstacles and...
Tough Mudder
Year round
Tough Mudder has the best obstacle-packed courses on the planet - Explore all events today to find your venue...
Great Swim Series
Year round
Join team GBSS for a swimming experience you will never forget. Great Swim has an event waiting for you...
Skydive
Year round
Ever wanted to experience the rush of a skydive, well you can with various dates and locations on offer...
Big Fun Run
Year round
There are 20 Big Fun Run locations to choose from, all you need to do is find the one closest to you!...
Overseas Challenge
Year round
Take on an overseas adventure for Group B Strep Support. The hard part will be choosing which one of these events to sign up...