Group B Strep Support (GBSS) is the world's leading charity working to eradicate group B Strep infection in babies. We educate the public, doctors and midwives about group B Strep and provide information and support to affected families.
On average in the UK and Republic of Ireland, every month
66 babies are diagnosed with group B Strep infection

40 early-onset + 26 late-onset GBS infection

56 babies make a full recovery

35 early-onset + 21 late-onset GBS infection

6 babies survive with long-term physical or mental disabilities

3 early-onset + 3 late-onset GBS infection

4 babies die from their group B Strep infection

2 early-onset + 2 late-onset GBS infection
Our vision
We want:
All pregnant women to be informed about group B Strep.
All pregnant women to be offered the opportunity of a GBS-specific test late in pregnancy as part of their antenatal care, with the results of these tests used to inform further treatment, if any, to minimise the risk of GBS infection in the newborn baby
All new parents to be informed about the key signs of group B Strep infection in babies to empower them to seek vital early treatment which can saves lives.
One day, a maternal vaccination will prevent more cases of GBS infection, including preventing preterm labour and stillbirths caused by GBS infection, post-delivery GBS infection in the mother and late-onset GBS infection in the baby. Vaccination would also avoid allergic reactions to the recommended antibiotics and concern about the emergence of antibiotic-resistant bacteria. Investment into developing a vaccine against GBS infection should be prioritised.
National Helpline
We provide confidential support and information to families and professionals in a number of ways including digital, telephone and email services.
Our Helpline provides general information for guidance on group B Strep and is accessed around 160 times a month. This ranges from straightforward enquiries seeking information on where to get GBS testing to much lengthier conversations, with parents needing to understand much more in-depth the issues around GBS.
The average call time with a parent who has had a baby affected by GBS is approximately 30 minutes.
Support for families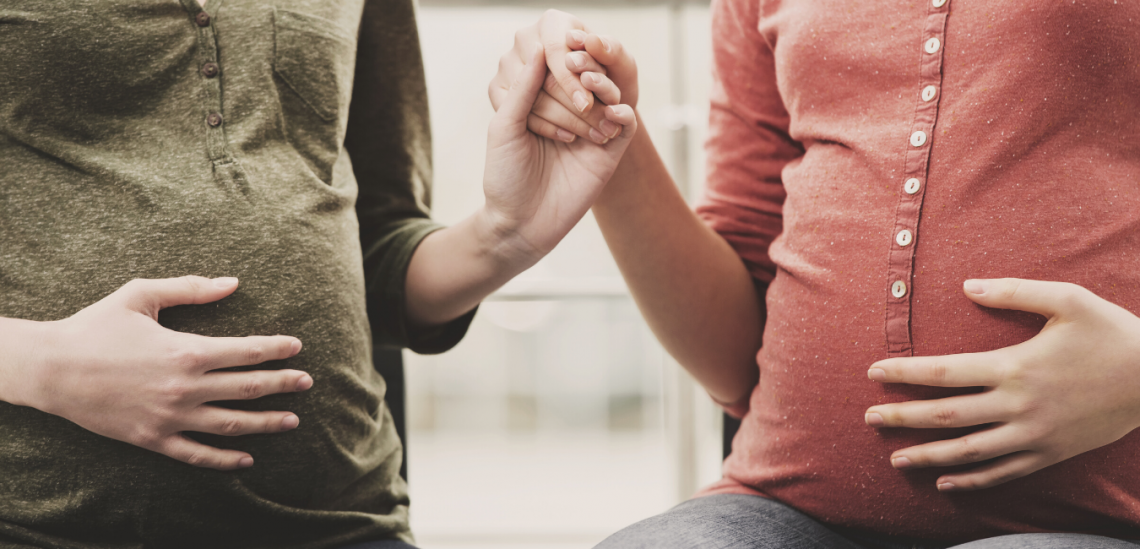 We support families suffering from the devastating consequences of GBS infection as well as expectant parents concerned that their baby is at risk of GBS infection.
Many families contact us when a baby close to them falls ill. GBSS responds with information, a listening ear, and one-to-one support by phone or email.
GBSS gives families a safe space to share their experiences with others.
Parents and relatives may feel lonely and isolated by their experience – GBSS provides a feeling of belonging to a supportive community who understand what they are going through.
Your charity provided me with the priceless information and support when I was pregnant with my youngest daughter for which i will be forever grateful.

Luisa
Support for professionals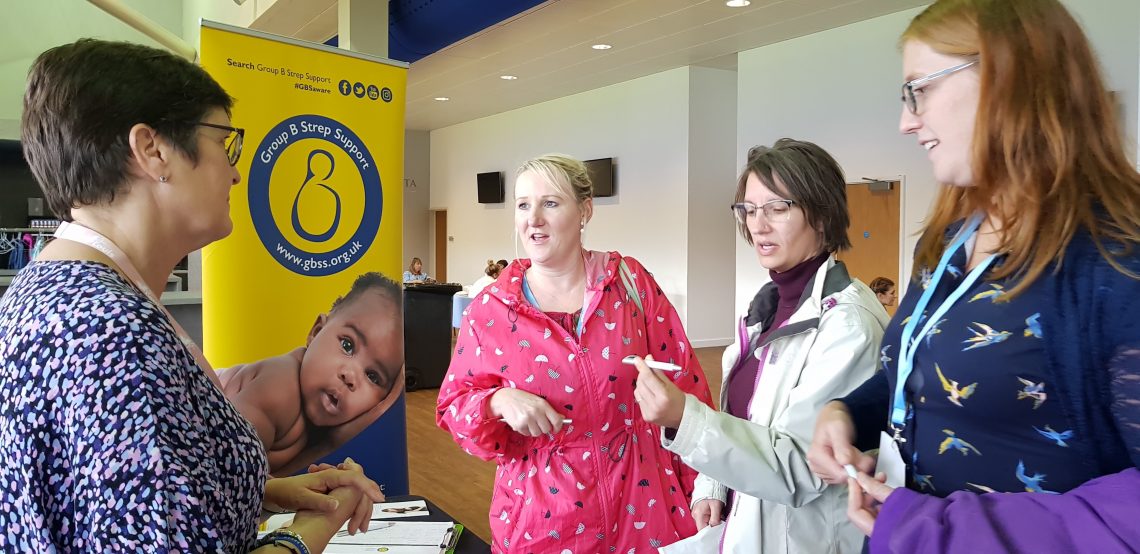 We are supported by an eminent and dedicated medical advisory panel. The charity provides free up-to-date and accurate medical information about GBS to health professionals involved in maternity care. We are the main provider of patient information on group B strep in the UK and attend training days to talk with health professionals involved in maternity care.
Raise Awareness
Featured PageLeaflets & Posters Bulk Order form
Our information materials are available free to the NHS and NHS staff. Please note that we can only ship our materials to the United Kingdom. Please complete the details below….
We save lives through awareness and education, giving new and expectant parents and healthcare professionals free up-to-date accurate information about group B Strep.
Campaigns and Research
We campaign to improve awareness of group B Strep infection and for the introduction of effective and accurate testing. The charity actively supports research that looks at new and enhances existing ways to prevent group B Strep infection in babies.